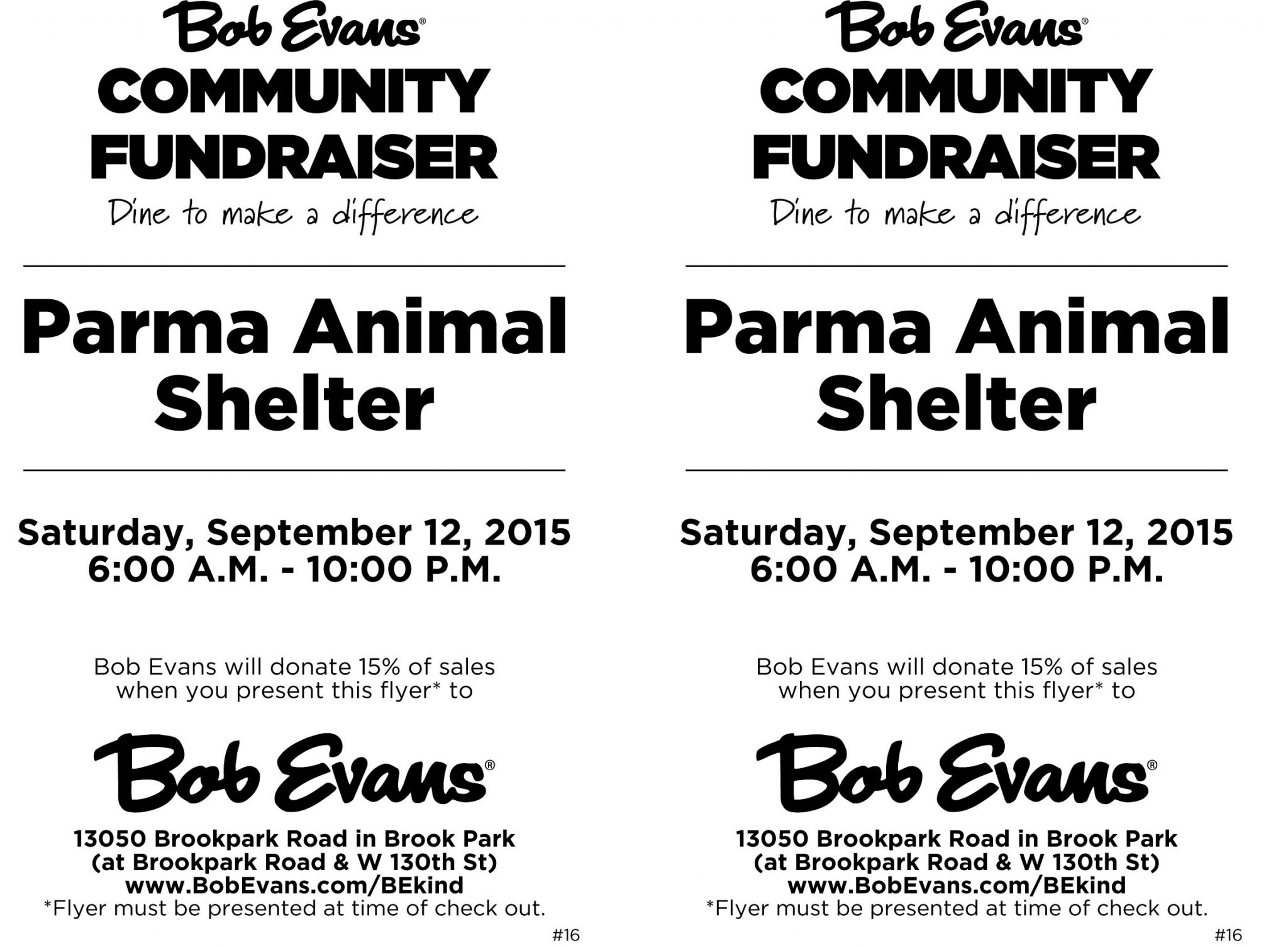 Join the Parma Animal Shelter for a Dine to Donate Fundraiser at Bob Evans on Saturday, September 12, 2015!
Click for More Info!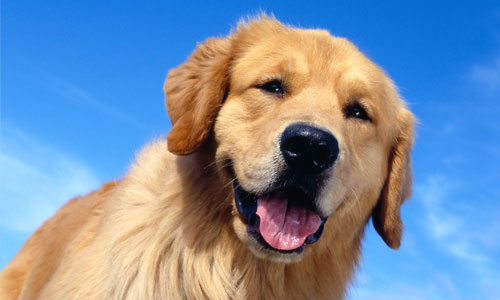 Adoption fees are: $85 for adult dogs, $50 for senior dogs, and $100 for puppies.
Search Dogs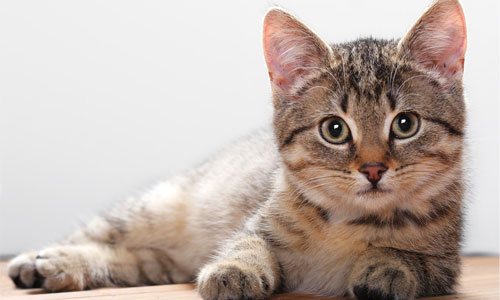 Adoption fees are: $85 for adult cats and kittens, $50 for senior cats, and $5 Lonely Hearts Club Cats.
Search Cats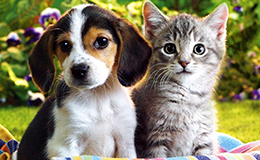 Adopt a pet from PAS! Adopting a pet from the Parma Animal Shelter can be very rewarding!

Consider becoming a Parma Animal Shelter volunteer! There are many opportunities to choose from.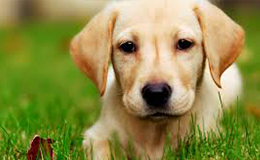 Donate to the Parma Animal Shelter, a 501(c)(3) organization. The shelter is 100% volunteer-run and relies on donations and grants.