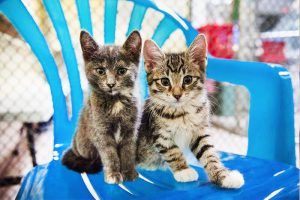 Not Accepting New Cats or Kittens
We are currently not accepting any new cats or kittens. We will be offering limited cat adoptions by appointment only. With any questions, or to set up an adoption appointment, please email catadoptions@parmashelter.org.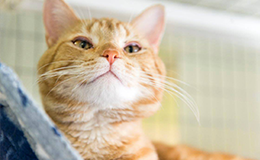 Adopt a pet from PAS! Adopting a pet from the Parma Animal Shelter can be very rewarding!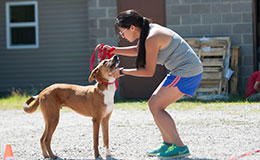 Consider becoming a Parma Animal Shelter volunteer! There are many opportunities to choose from.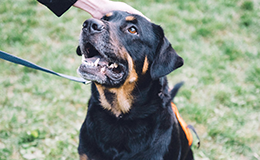 Donate to the Parma Animal Shelter, a 501(c)(3) organization. The shelter is 100% volunteer-run and relies on donations and grants.
Cooper
Cooper is a great dog and his new doggie mom reached out to a trainer to help him get settled in his new home! Our dogs are looking for committed adopters who understand that training may be something that will be needed to help them adjust to their new home. This adopter thought she made a mistake, but she asked for help and in three weeks time proved that committed adopters CAN and DO make progress with their dogs, and they form quick bonds in doing so!