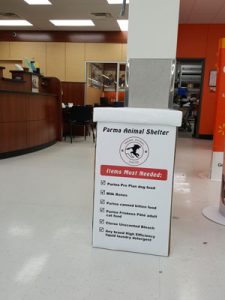 Donation Box at US Bank
Our animals are dreaming of presents throughout the holiday season. Parma Animal Shelter has a donation box located at US Bank inside of the Parma Walmart Store at 8303 West Ridgewood Drive.
Their wish list is located on the box and can be found right there in Walmart. Share your love. Your gifts will help support their care. Happy Holidays to ALL!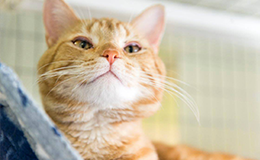 Adopt a pet from PAS! Adopting a pet from the Parma Animal Shelter can be very rewarding!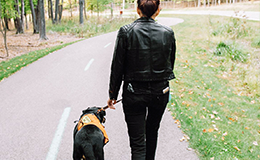 Consider becoming a Parma Animal Shelter volunteer! There are many opportunities to choose from.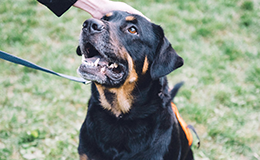 Donate to the Parma Animal Shelter, a 501(c)(3) organization. The shelter is 100% volunteer-run and relies on donations and grants.