Parma Animal Shelter News & Events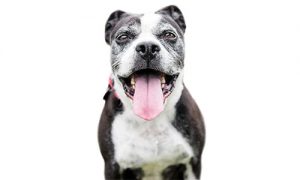 To continue our goal of appreciation, placement, wellness, provision, prevention, and education, the Parma Animal Shelter hosts and promotes a variety of events to help our shelter animals and to raise funds for our behavior, medical, and other programs. We thank everyone who continues to support the shelter through attendance, donations, and partnership . . . you help us make a difference for shelter animals!
---
Barktoberfest
This event has been canceled. If tickets were purchased online we will refund you electronically. We are working on a system for those that purchased tickets at the shelter.
---