Parma Animal Shelter News & Events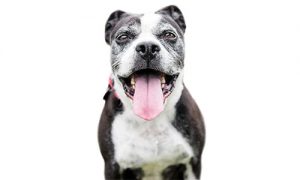 To continue our goal of appreciation, placement, wellness, provision, prevention, and education, the Parma Animal Shelter hosts and promotes a variety of events to help our shelter animals and to raise funds for our behavior, medical, and other programs. We thank everyone who continues to support the shelter through attendance, donations, and partnership . . . you help us make a difference for shelter animals!
---

Doggie Swim!
Parma Animal Shelter is thrilled to announce the return of the DOGGIE SWIM!
Join us Sunday, August 13th from 11 AM –4 PM at Walter's Grove Pool in Parma.
$5 Donation Per Dog
Picnic lunches welcome!
Raffle tickets, beverages & PAS gear
will also be available for purchase.
Please note – minors under the age of 18 will NOT be permitted in the pool with our 4 legged friends!
Save yourself time at the gate – mail in your $5 donation and waiver in advance. You can download a copy of the registration form here.
Please make all checks payable to Parma Animal Shelter, Inc.
Mail your completed registration and checks to:
Parma Animal Shelter, Inc.
P.O. Box 347321
Parma, OH 44134
Click here for a printable PDF flyer.
---