Parma Animal Shelter News & Events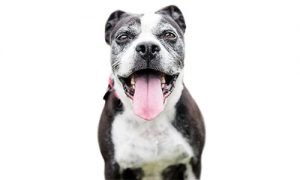 To continue our goal of appreciation, placement, wellness, provision, prevention, and education, the Parma Animal Shelter hosts and promotes a variety of events to help our shelter animals and to raise funds for our behavior, medical, and other programs. We thank everyone who continues to support the shelter through attendance, donations, and partnership . . . you help us make a difference for shelter animals!
Fall Festival
We would like to thank Bartels, Busack Hospital and Spa for hosting the Fall Festival this weekend, Honey Hut Ice Cream for providing free ice cream and to all the generous people who donated and supported us. We were delighted to have your company! Special thanks to all who bought bakery and attended the Open House. We had 19 adoptions this weekend!