Parma Animal Shelter News & Events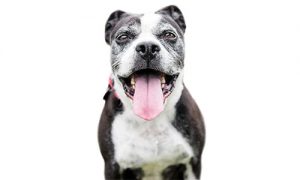 To continue our goal of appreciation, placement, wellness, provision, prevention, and education, the Parma Animal Shelter hosts and promotes a variety of events to help our shelter animals and to raise funds for our behavior, medical, and other programs. We thank everyone who continues to support the shelter through attendance, donations, and partnership . . . you help us make a difference for shelter animals!
---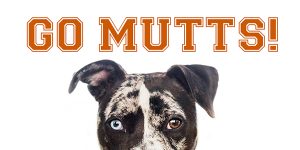 March Muttness
Join us on Saturday, March 11, 2017, for our famous annual March Muttness event! This will be at Rookies Sports Bar & Grill in Parma Heights. This will be a night of drinks, food and fun that benefits a great cause. This event always sells out – so get your tickets fast!
For more information, CLICK HERE.
Questions, please call the shelter at 440-885-8014 or email info@parmashelter.org.
---