Sponsor a Cage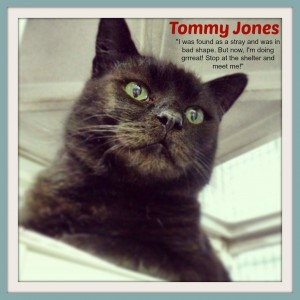 Did you know that you could sponsor a cage for a three-month period for only $35.00? This is a great way to help your local shelter care for the homeless, abandoned, abused, or hungry animals in your community.
All funds will go into our operations budget which helps pay for food, supplies, medication, and other health care needs. A sign with your requested inscription will hang on the cage that you are sponsoring for the time you have chosen. A notification will be provided when your tag has been installed.
Please contact the shelter to inquire about an animal that may need this kind of support or you can download a sponsorship form now!